September is just around the corner, meaning twinks, jocks, otters and young teen boys alike are beginning their back to school shopping.
Being gay is hard enough, but being absolutely fabulous and having to do back to school shopping is even HARDER. Lucky for you, GBB is breaking down the top 6 must have back to school items for gay boys alike.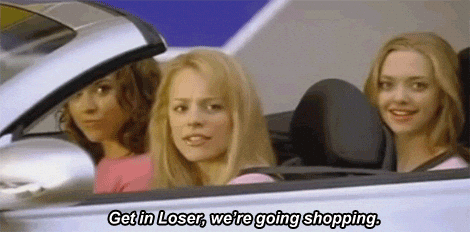 1. A Rainbow Flag, Rainbow Hat, Rainbow T-Shirt, Rainbow EVERYTHING
Maybe Mrs. Jenkins just doesn't get it, perhaps Tiffany still thinks she has a shot, maybe even your parents think you being gay was just a summer phase. Prove them all wrong by rocking an entire rainbow assembly for your first day of school. Nothing says "we're queer and we're here" quite like a rainbow ensemble.
2. Shades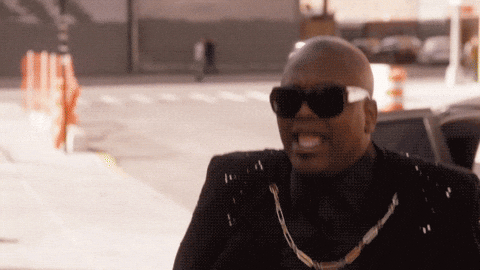 It's so hard being the overdramatic friend. Make quick getaways and sarcastic remarks even more punctual by throwing on some shades and sashaying away.
3. Ariana Grande's Sweetener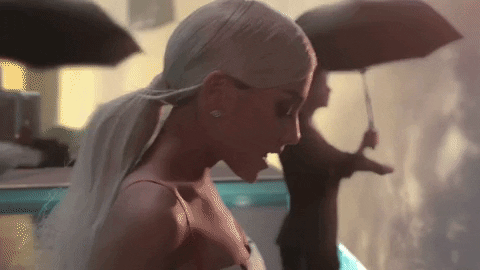 You won't have "No Tears Left To Cry" in algebra class if you're constantly streaming bops all day long. Teach your hetero peers a thing or two about pop culture royalty and treat their ears to this masterpiece – coming out August 17th.
4. Condoms and Lube
Honey, you know damn well that being the only out student at your school comes with some perks. Chad from physics may want to study after class, but we got a feeling he'll want to study chemistry and human biology instead… Regardless, being prepared is always important!
5. Travel Mug
The only way to have constantly tea to spill whenever you want is to have a portable travel mug with your tea kept piping hot. The larger the travel mug, the larger the secrets it holds.
6. A Crown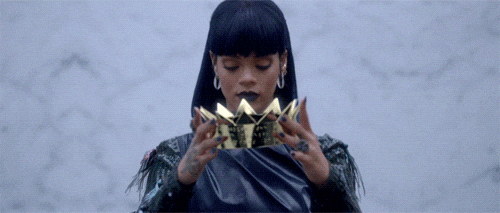 Listen, sometimes people forget who the HBIC is. Whether you're a freshman or a damn senior doing a victory lap – wear that crown with PRIDE, cause honey nobody works it just like you!
*****
YASSS QUEEN, SLAYYY THIS SCHOOL YEAR! Happy back to school shopping to all the queens out there, may it be as gay as possible.  Let us know how it goes by tweeting us @GayBoyBible.